Join our team
Develop cutting edge Natural Language Processing solutions for real-world business cases.
See open positions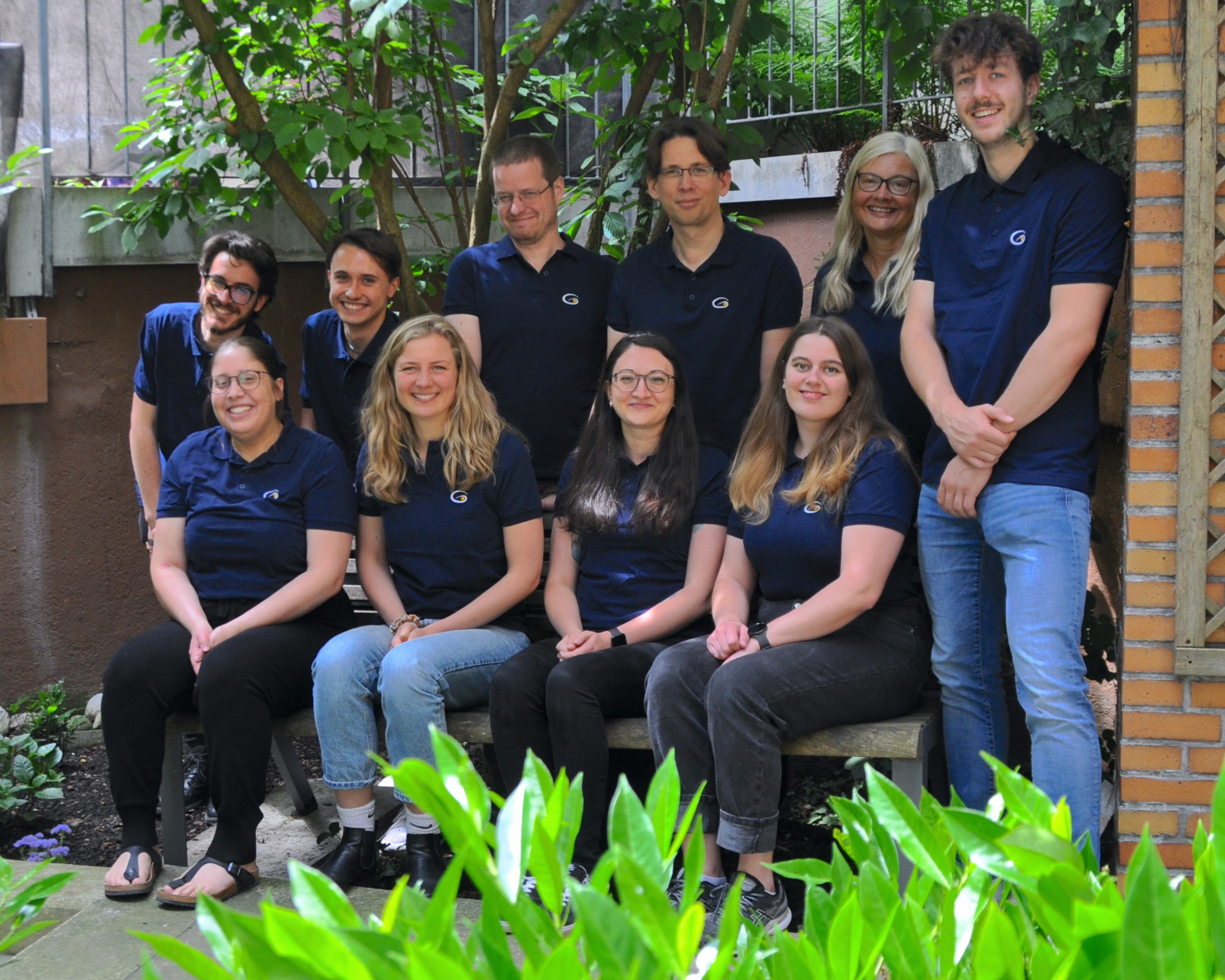 Open positions (GER)
Send us a short email to info@glanos.de with a brief cover letter, your CV, relevant references and your salary expectations.
Can't find the perfect position?
Contact us anyway - we may have an available opportunity for you!
Contact us
Support 
Lindwurmstr. 217, 80337 Munich, Germany
Phone: +49 89 998 299 150
Email: info@glanos.com