Our Story
Glanos goes back to 2013, but its founders have known each other much, much longer. We build our core products combining the best Natural Language Processing methods available with our own proprietary software stack.
Our Vision and Mission
Glanos was founded to help businesses make better decisions. We relieve researchers and analysts from repetitive manual tasks and multiply their efficiency.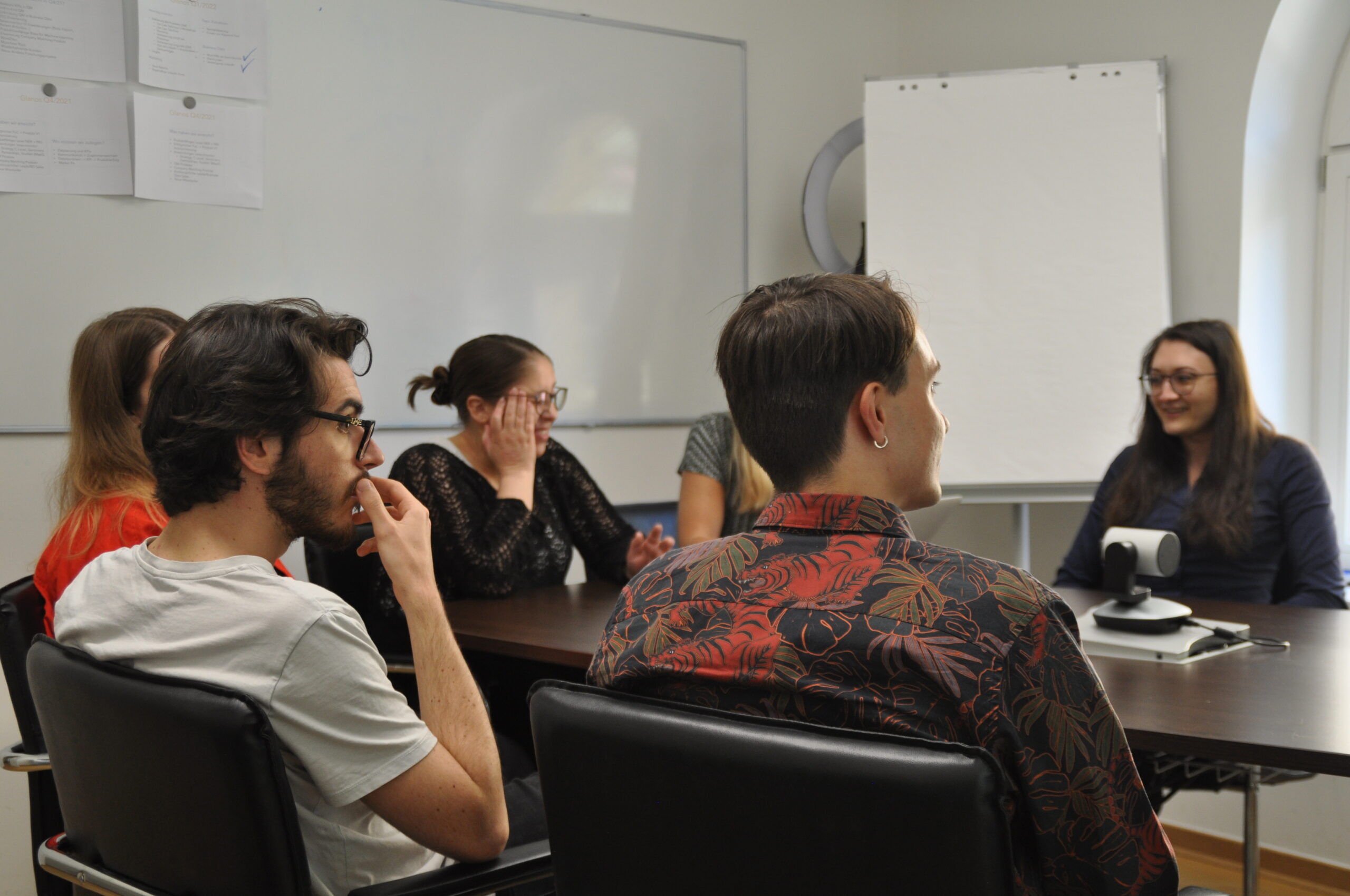 Support 
Lindwurmstr. 217, 80337 Munich, Germany
Phone: +49 89 998 299 150
Email: info@glanos.com